---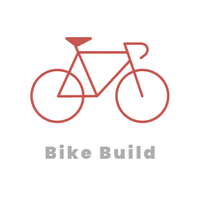 Please select the bicycle send and pick up dates, allowing the recommended duration between the 2 dates for your bicycle type, up to a maximum of 7 days if bicycle have no major issue.
Transport service is available if required. Select the bicycle transport option together for pick-up and / or delivery. You will be contacted for the transport arrangements.
A K CycleSports' Custom Bike Build Service
This service is provided for riders who would like to have their bicycles custom assembled to their chosen components.
The frameset, wheelset and parts can be brought to the workshop and our mechanics will assemble the bicycle with our extensive range of tools.
We will assist to source for any additional parts required, so as to not delay the assembly. The costs of the additional parts are separate from the assembly service fee. The timeline provided is an estimate based on the provision of complete parts provided, may be extended if parts have to be sourced.
The bicycle assembly service includes brakes adjustments and gears tuning.