---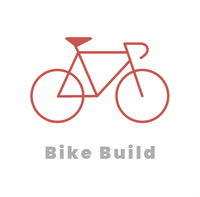 Please select the bicycle send and pick up dates, allowing the recommended duration between the 2 dates for your bicycle type, up to a maximum of 3 days if bicycle have no major issue.
The bicycle assembly service includes brakes adjustments and gears tuning.
Transport service is available if required. Select the bicycle transport option together for pick-up and / or delivery. You will be contacted for the transport arrangements.